Pantry Makeover
I currently cleaned out my pantry. It wasn't a complete disaster but it was discouraging enough. I was buying duplicates of items, feeling limited with my baking and cooking, finding expired food, and nothing makes me feel like the worst than wasting food.
About 9 years ago, I organized my pantry. It was small, I cooked really basic stuff and cooking or baking wasn't much of a skill set. Now, I read cook books like literature and while my hands do the heavy lifting in the kitchen, my poor pantry is still a workhorse being used almost 4 times a day. It's a testament to how much I've loved cooking and baking lately and my pantry needs some love too.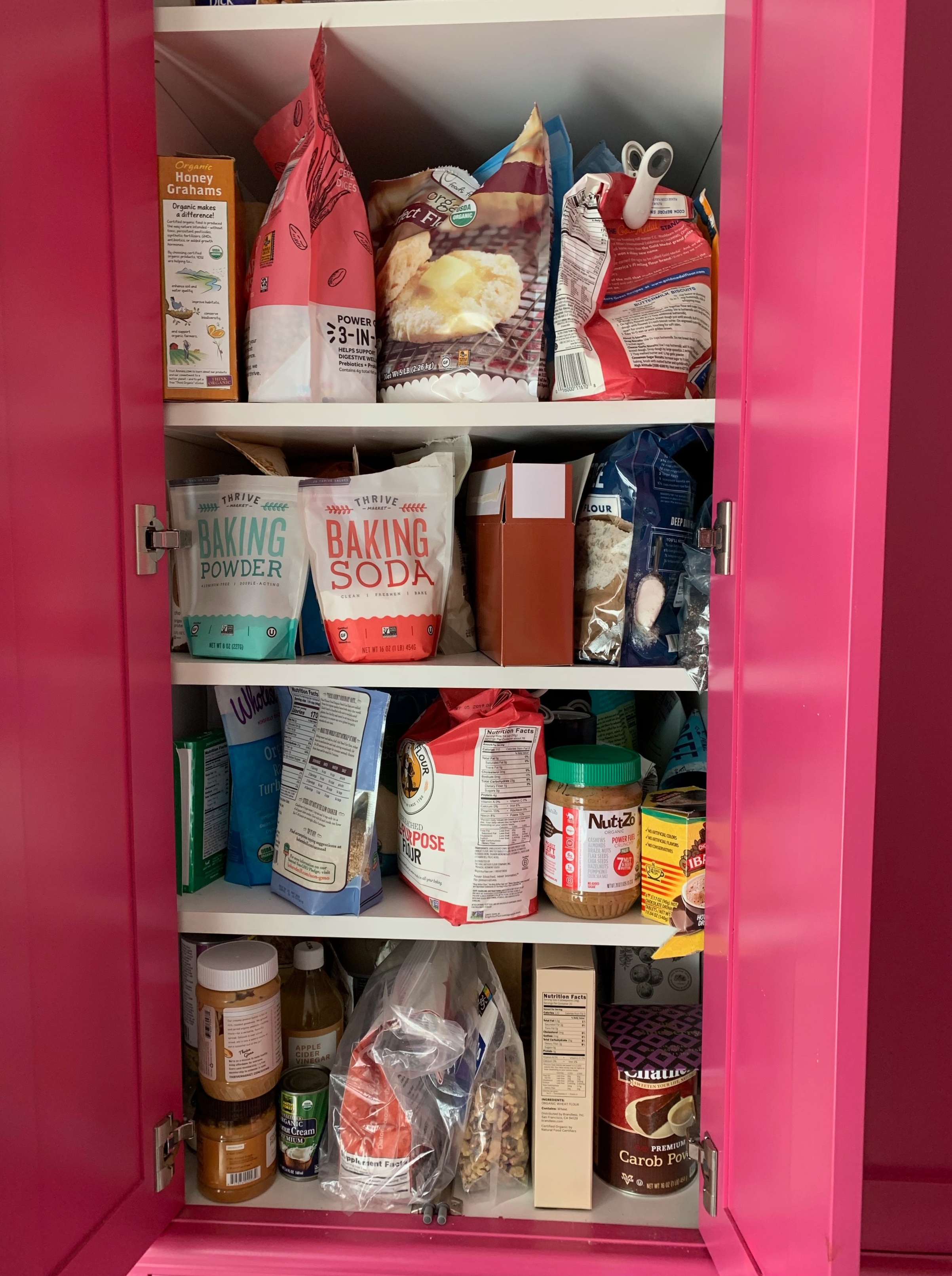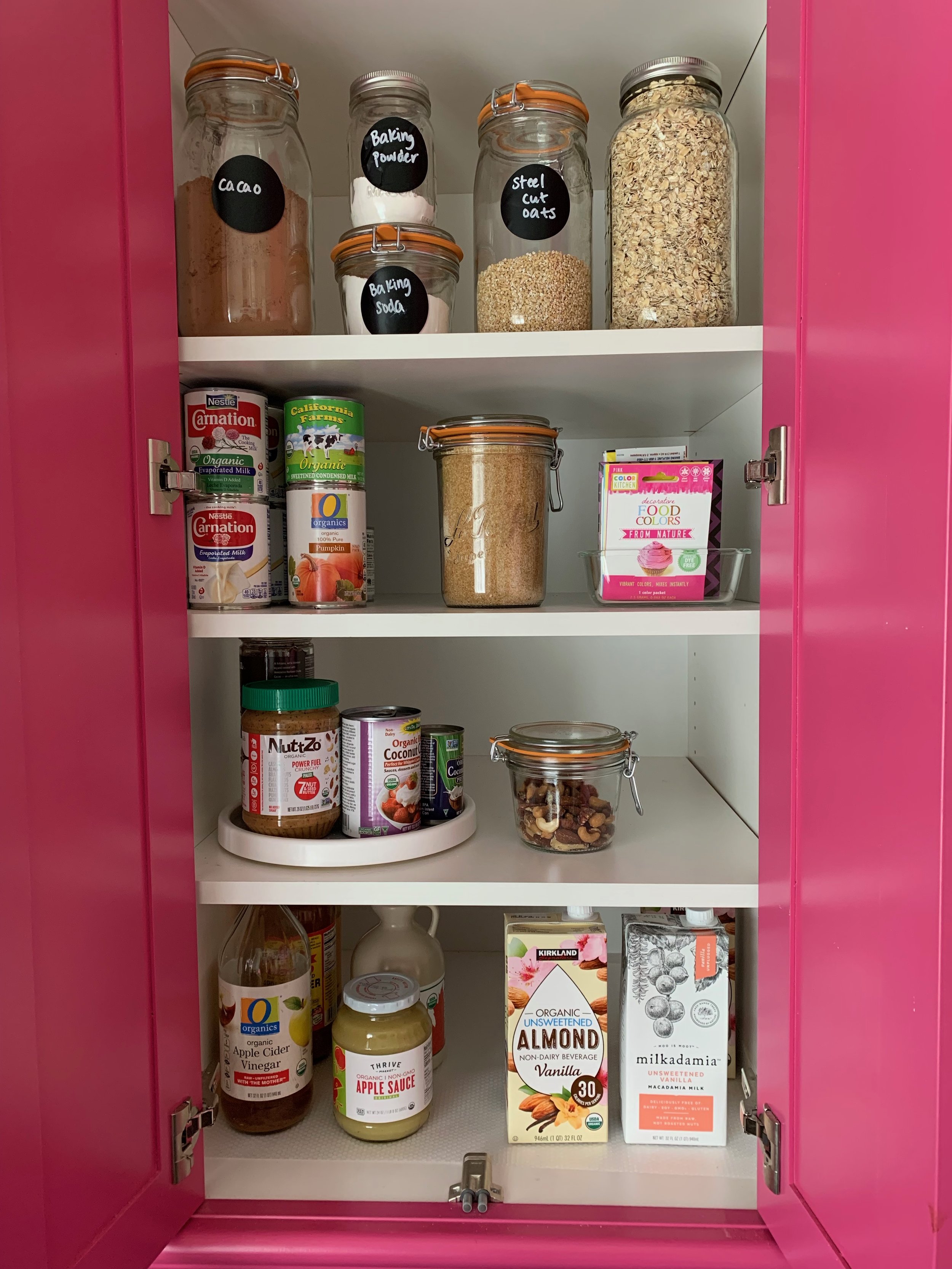 I have two sections that house most of my pantry- the baking section and the cooking section. Flours, chia seeds and yeasts are now organized in the fridge and the items I don't go to daily are stored in the drawer below. I organized based on usage. We make a lot of soups and I use chicken stock and bread crumbs to add that extra crunch in them. I also drink bone broth daily and I made a section to make it easy grab. I need to remind myself just because there's white space, to enjoy it! I don't want to fill it up just because it's empty. I also want to stop buying items on sale and assuming I'll use them later. I want to use what I have and meal plan accordingly.
I also organized the Disneyland drawer. It's a snack drawer we can grab running out the door before heading to Disneyland! We have disposable paper straws to take, somewhat healthy snacks, almond chocolate milk for Miko for desserts, and reusable Disney bags to carry it all.
Since organizing my pantry, I feel good. It's less stress going grocery shopping and meal planning because I know what I have. I was realistic with myself and I donated food I loved the idea of but never made (hearts of palm, anyone??) or items that I loved but made me really sick (xylitol, some processed foods, and monk fruit!)
This was one of my goals this year to clear my space and I'm starting with the most used area and I'm feeling pretty good (and now pretty hungry!) Happy New Year and happy cleaning!