A Disney Christmas in August
In January, Scott and I took a mini getaway to Disneyland. It was when I was still in a wheelchair but I didn't want to miss the magic Disneyland has to offer around Christmas. It was the last weekend of Christmas decor and we stayed at California Adventure Hotel. For Christmas I got a Hello Kitty Fuji Instax camera and some great Disney and Sanrio film, it was the perfect time to use them. You can find the Disney film here and the Sanrio film here.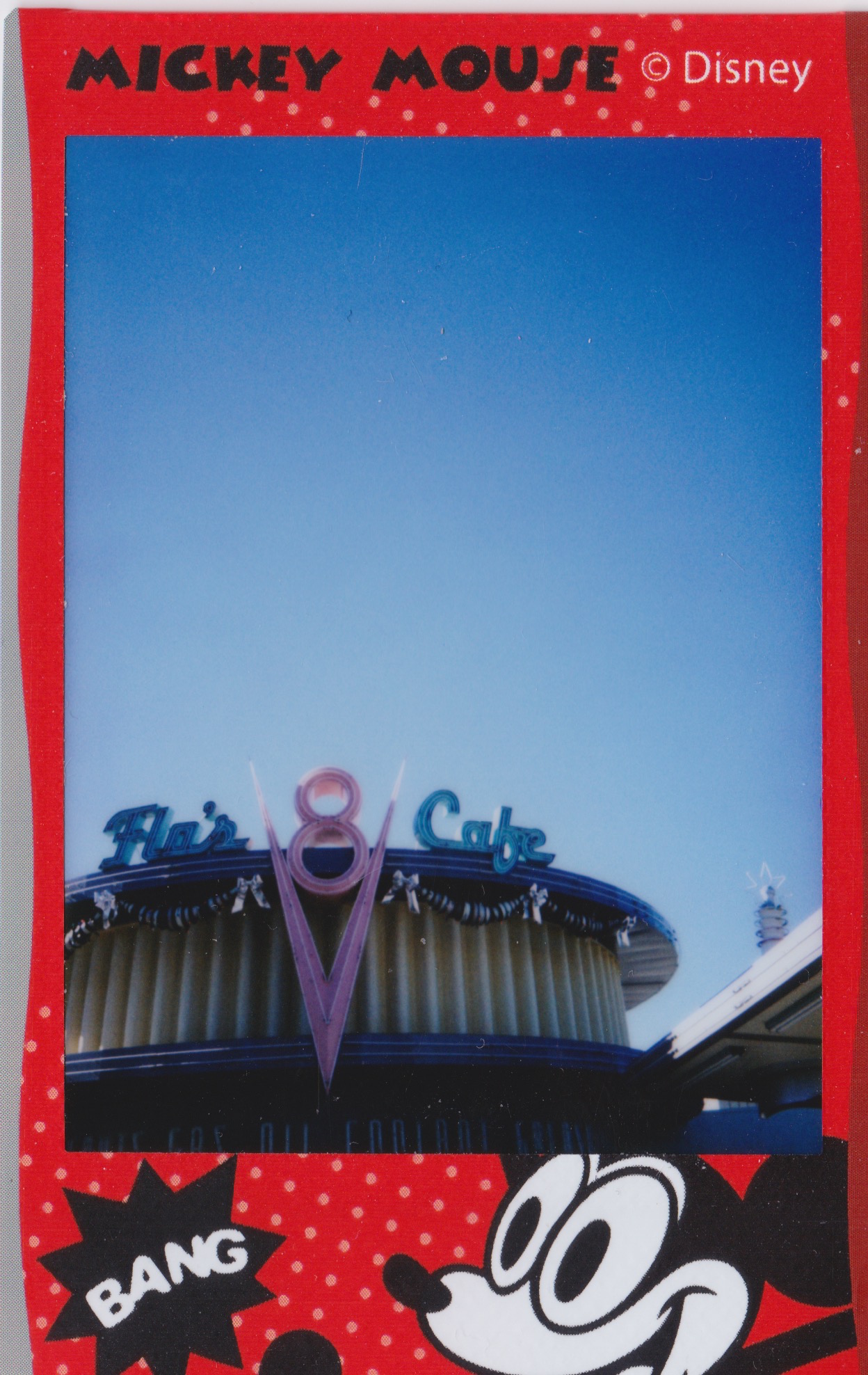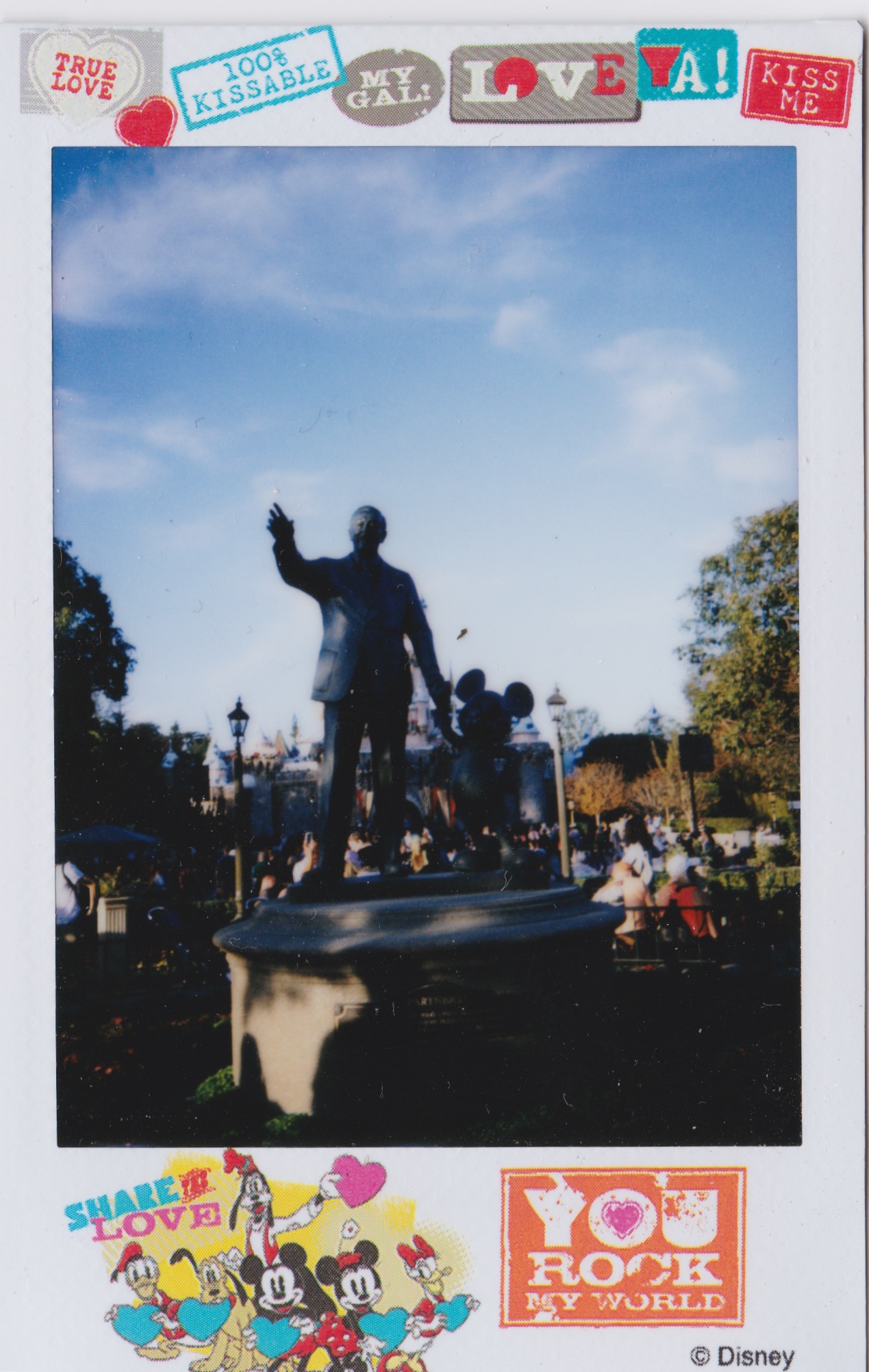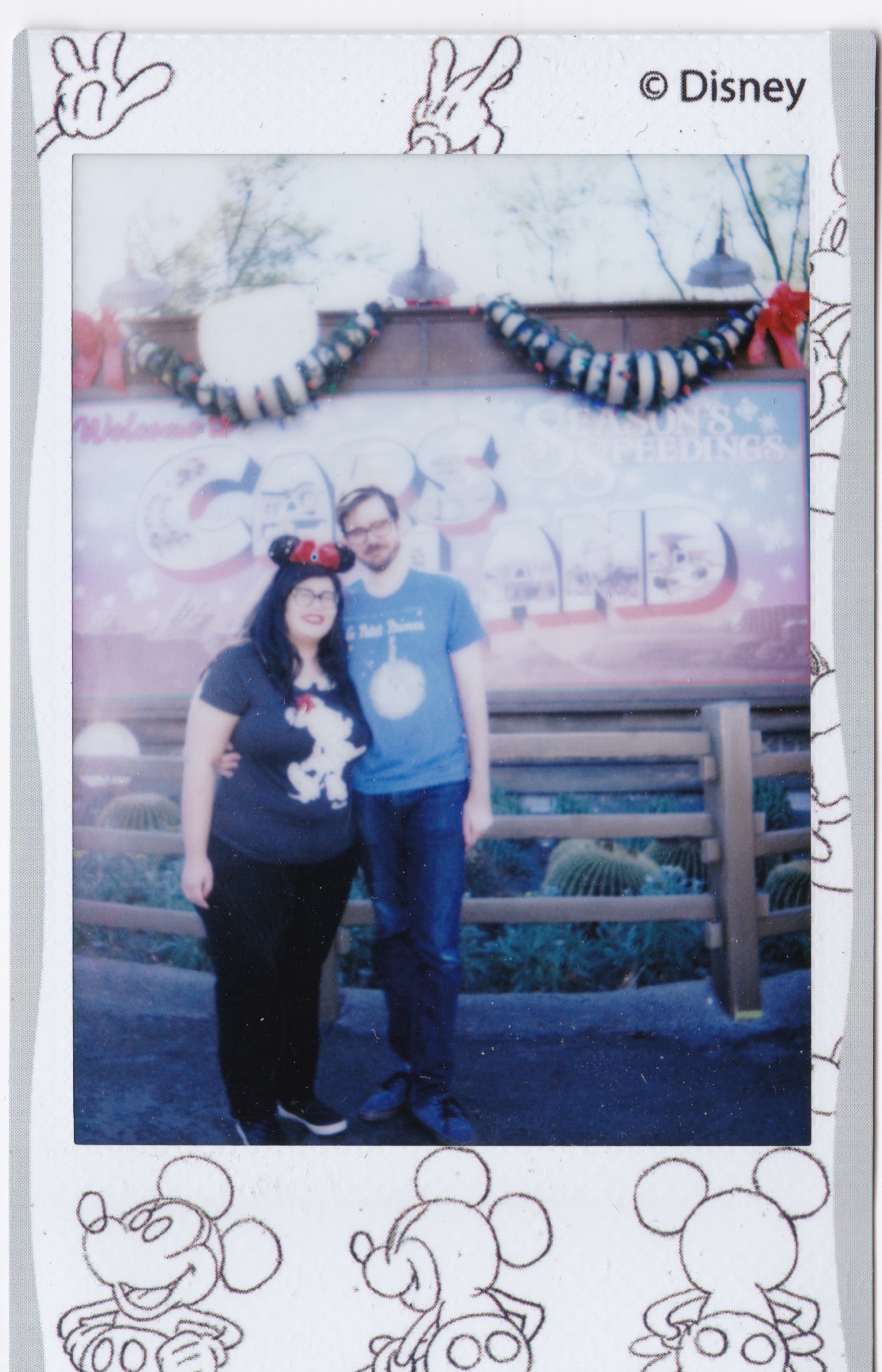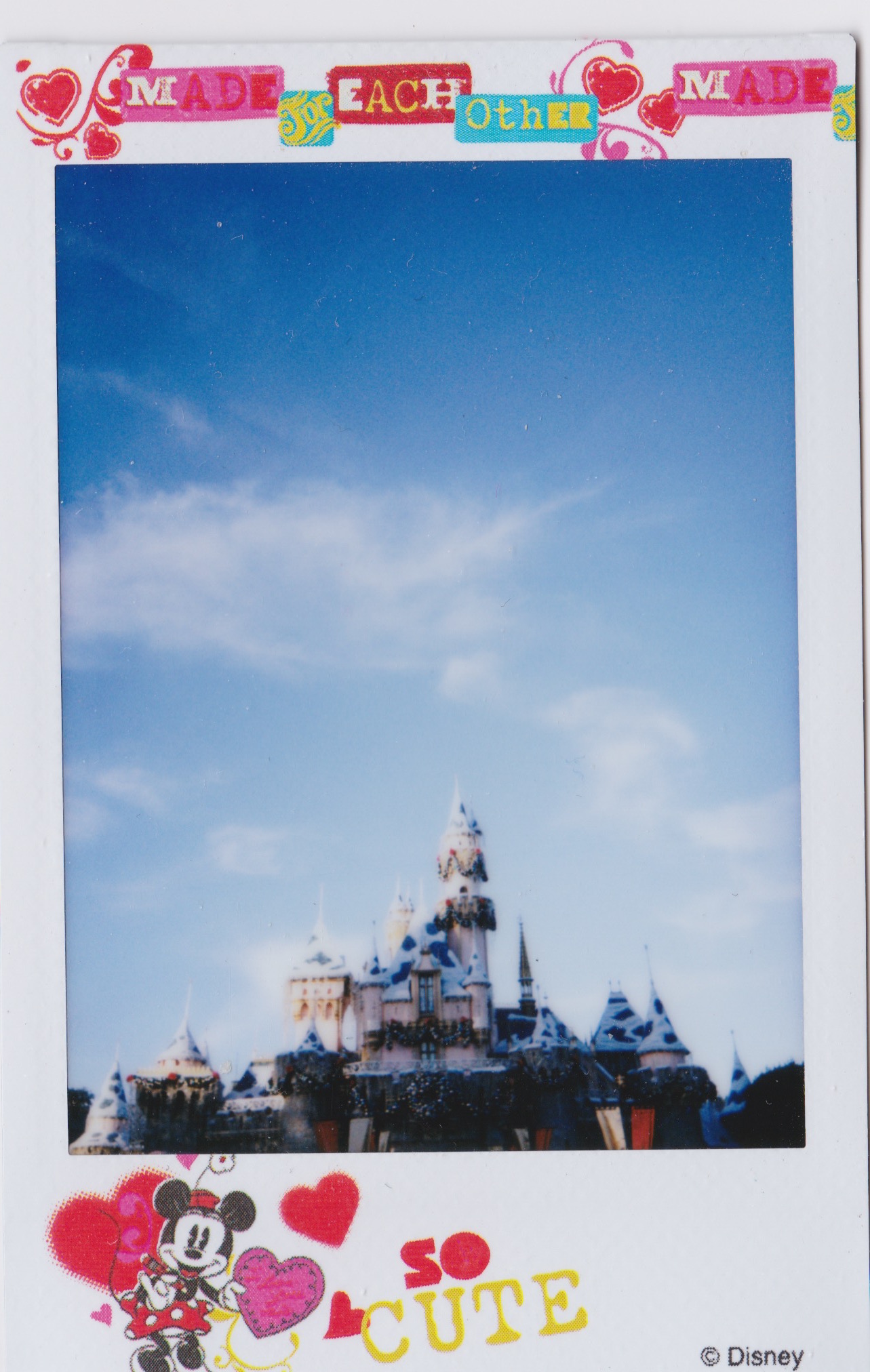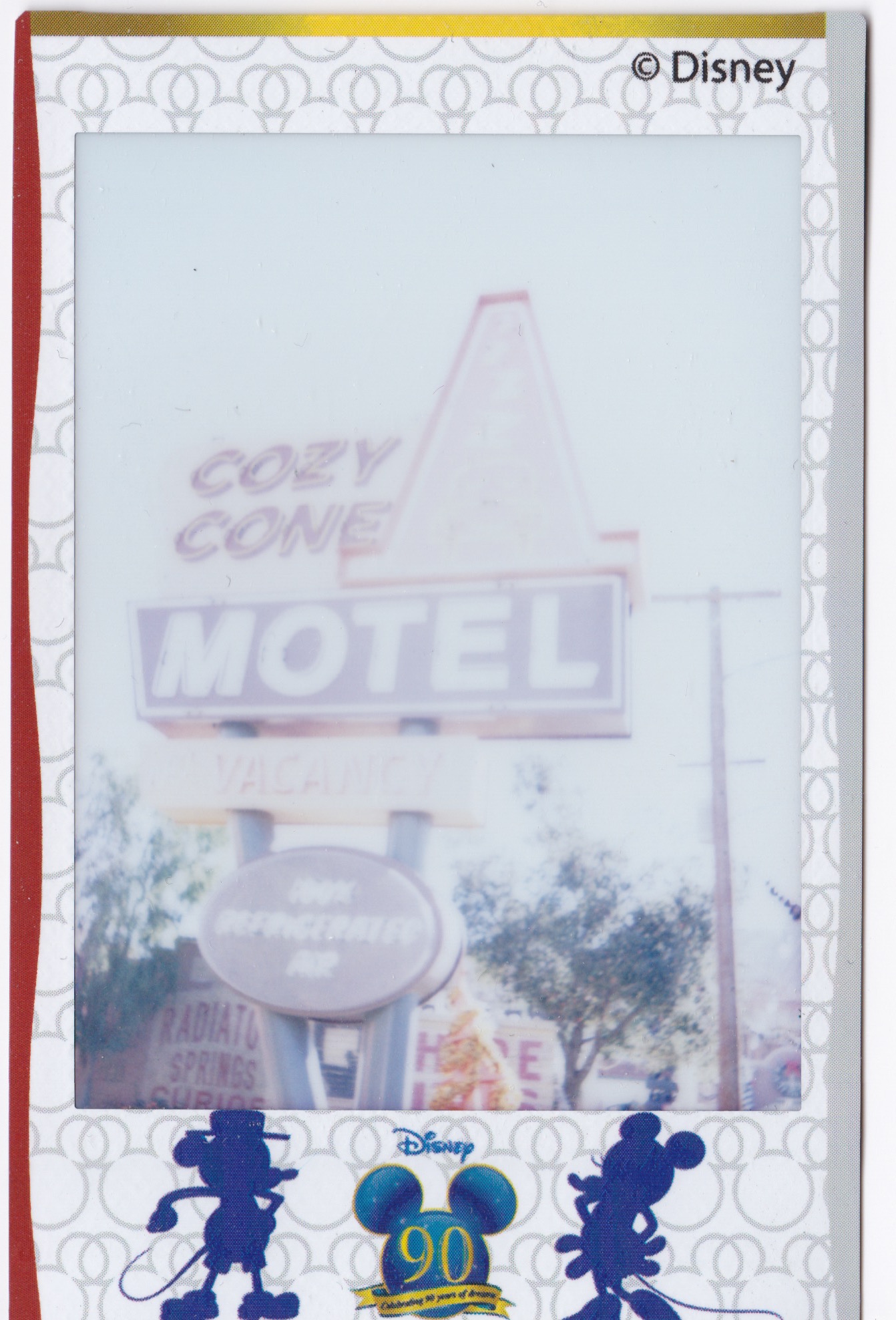 I'm so used to a Polaroid camera, I'm not familiar with the Fuji settings and some of the film came out overexposed but I still love the effect. Find more on flickr.