Foldable Me
We all know I'm adorable (ha) and I just raised the bar with a Foldable Me. They began through Kickstarter and is now one of the popular projects of Mint Digital, who work with StickyGram and Projecteo, and both wonderful people to work with. It was easy to make, sturdy, and takes less than five minutes if you follow the instructions, and they are so cute!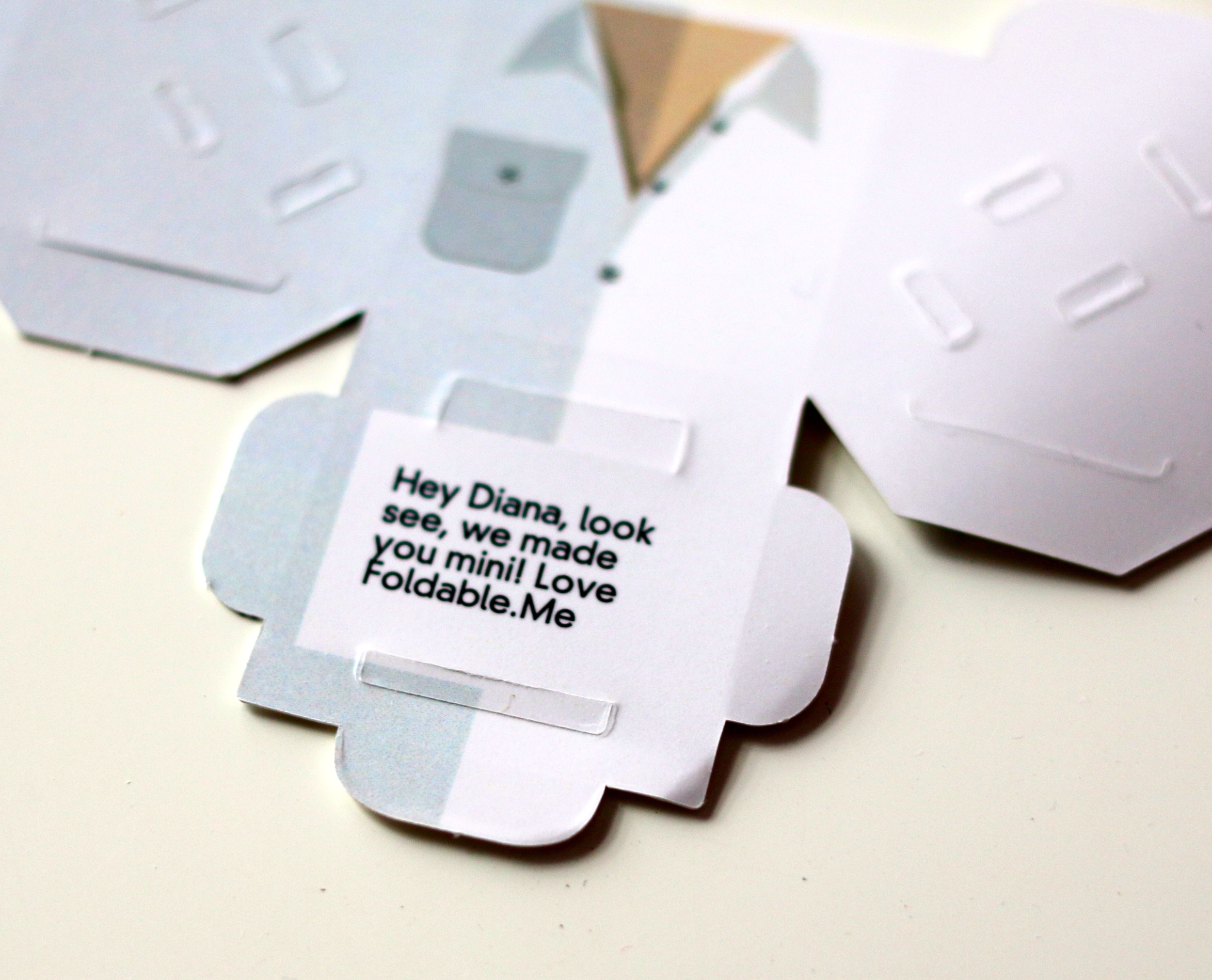 They even have a Christmas themed Foldable Me!
They are normally $11.99 each, but they are offering $8 each with the code HOHOHO. You can buy them here.