Moorea Seal on Fab
Moorea Seal's jewelry isn't a stranger on this blog or to readers. I work for a publishing company and I've worn her book necklace to every book conference, and client meeting. It's become my statement piece and I'm always asked about it.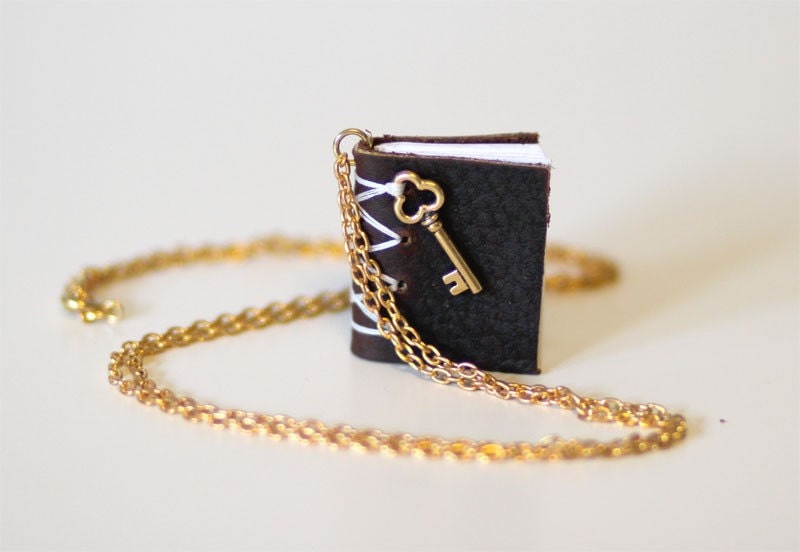 I've mentioned her studded bracelets (which I was named after one, wooot!!) and I've shared a few times on Instagram.
Now, you can purchase your own at a discounted price. Fab is featuring her pieces and I recommend picking them up before they sell out! Here is an invite code if you haven't already signed up. Happy shopping!