Giveaway! Polaroid Camera Cards by xoazuree
I was lucky enough to get a fun gift from Azuree, a Polaroid photographer I've admired from afar for some time. As happy as I was for the Hello Kitty toy, I was thrilled with her set of Polaroid Camera cards!!
The cards are made by her on quality paper (you guys, this stuff is legit), and all taken with her beloved SX-70. I loved the cards so much, I wanted to share them with readers. Here are some of her pics from her etsy shop (if you're gonna pin these lovelies, please give credit).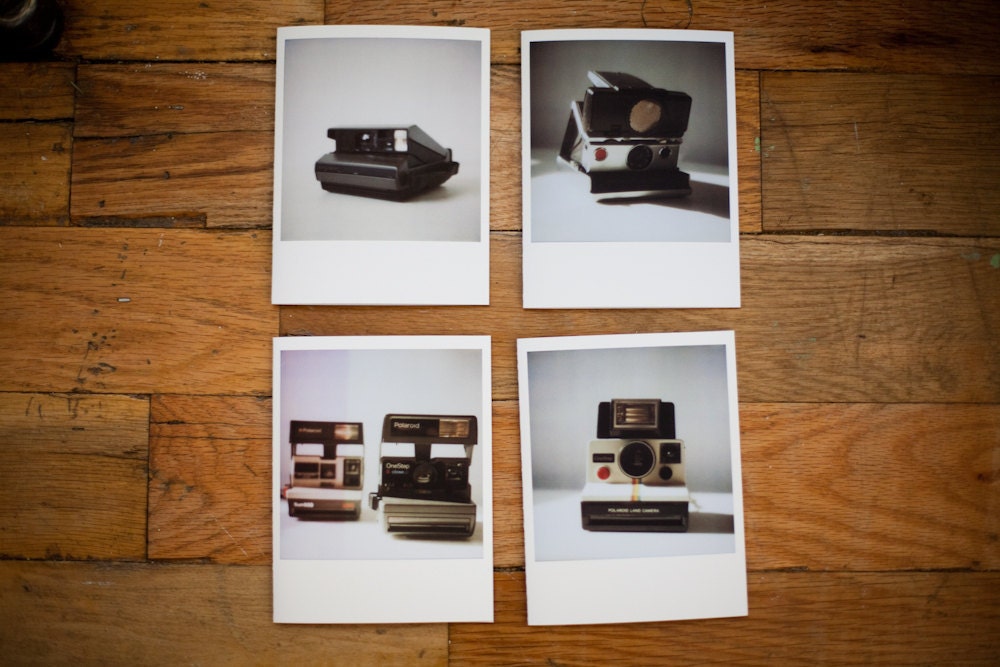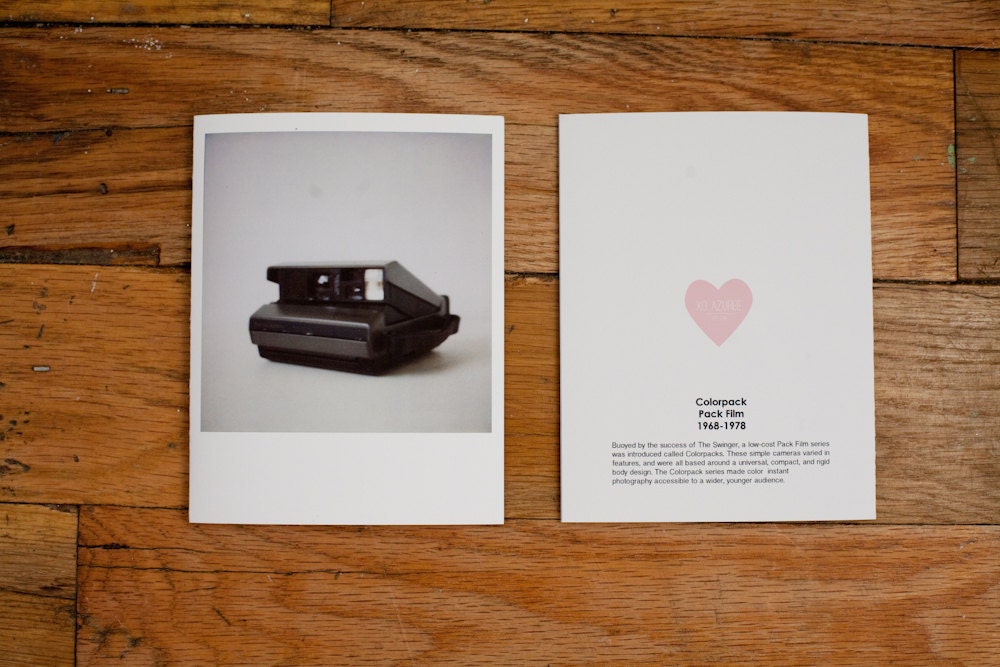 To enter this giveaway- just leave a comment with who you would send these to or how you'd display them. I'm not looking for the best answer, it's just a fun question. Winner will be chosen at random next week, and yes, the winner could be an international reader, no worries on the continent barriers.
To learn more about Azuree, visit her blog and shop. Good luck!