Featured On...
Personal Press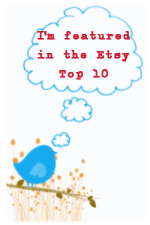 Wow.
Thank you all so much!
I had no idea our wedding would be so popular amongst the internet crowds! Everywhere from wedding sites, to the most academic of library sites, we are everywhere. Just click on the photos to read the posts. Thank you so much, we never thought our DIY library themed wedding would be such a hit.
Scott and I still receive emails about how we did it, and the other details we will be happy to share in post coming up. In the meantime, part one is
here
in case you missed it.
Thank you again! If you have any other sites you see us on, please email me and let me know and I will edit the post.